Young Adults (Ages 18-28)
Welcome to Fusion! We hope you'll be able to join us soon!
We are FBC Pharr's Young Adult Ministry, our priority is to have a community that effectively lives out our call as Christ followers, to spread God's love through studies, community, and outreach (locally and globally).
Sunday Mornings
9:45 AM (English)
11:00 Am (Español)
Join us on Sunday mornings for our Small groups held before and after the services! We are so excited to meet with you and dig deeper into God's word together!
Mid Weeks
Young Ladies ---- Thursdays @ 7pm
Young Men ---- Fridays @ 7pm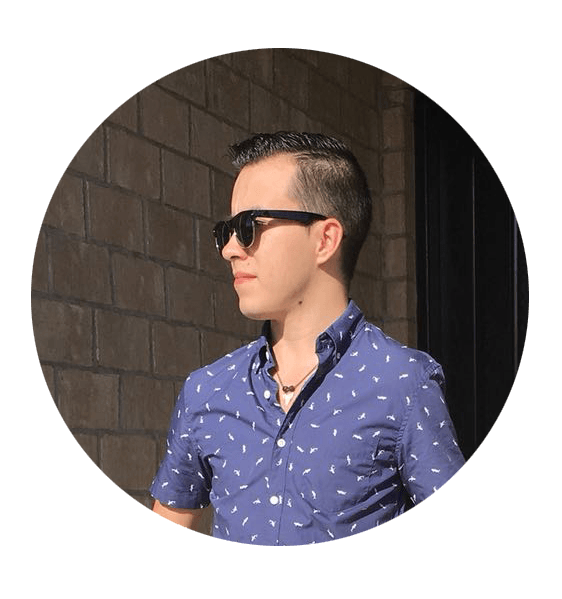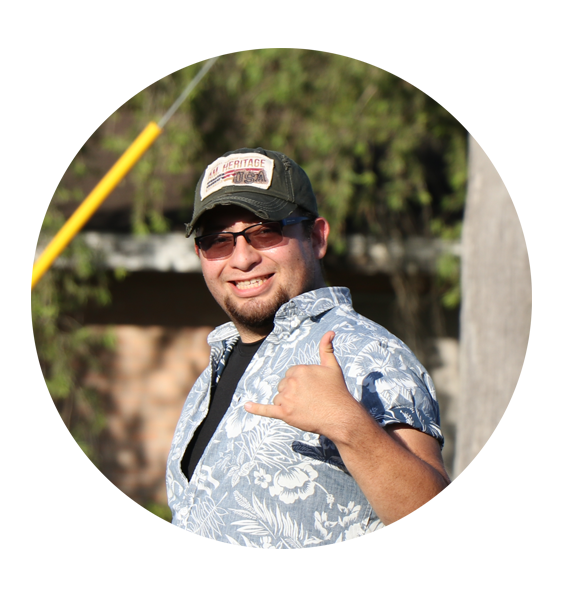 Go therefore and make disciples of all nations, baptizing them in the name of the Father and of the Son and of the Holy Spirit teaching them to observe all that I have commanded you. And behold, I am with you always, to the end of the age
Matthew 28: 19-20